Personal Web Page of

J. Andrés Christen,
CIMAT, México.




Me, right after the Cancun ISBA world meeting, July 2014: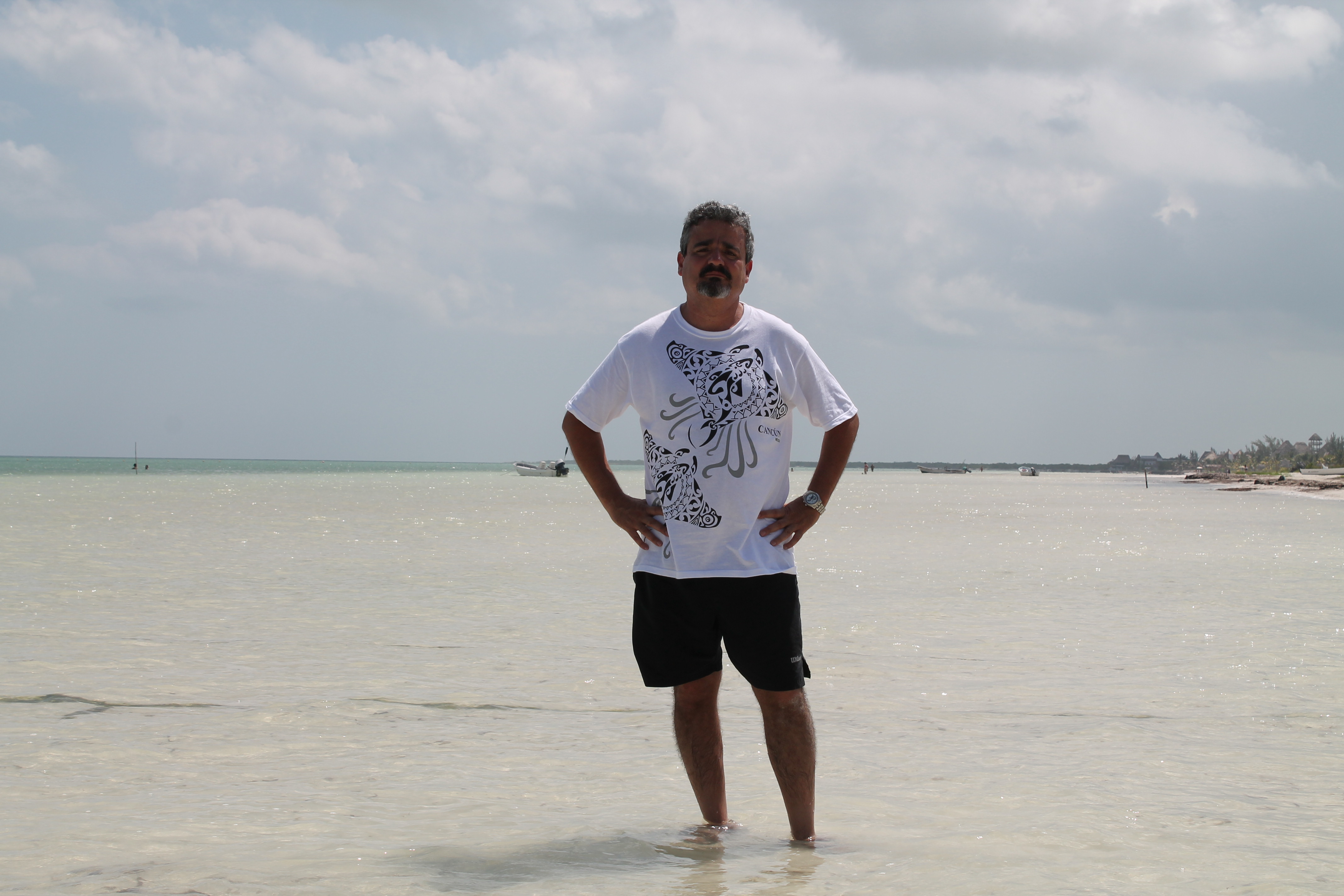 At a peatbog in Estonia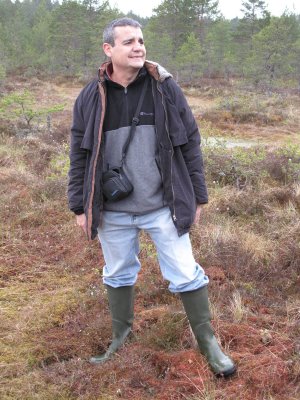 Picture taken by Arnold Zellner at his office, U. of Chicago BSE, Nov. 2005.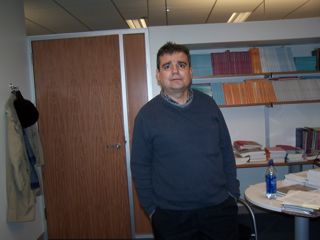 Me at the AMS radiocarbon dating facility, at Queen's University, Belfast. Jan. 2008.