Personal Web Page of
J. Andrés Christen,
CIMAT, México.
Me at Yosemite Park, CA, USA. June 2007. Picture taken by Dr E Caves.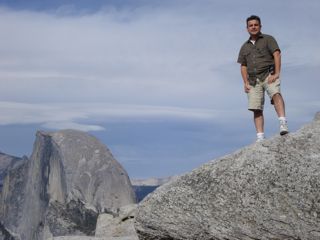 Picture taken by Arnold Zellner at his office, U. of Chicago BSE, Nov. 2005.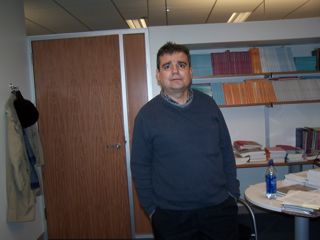 Me at the AMS radiocarbon dating facility, at Queen's University, Belfast. Jan. 2008.