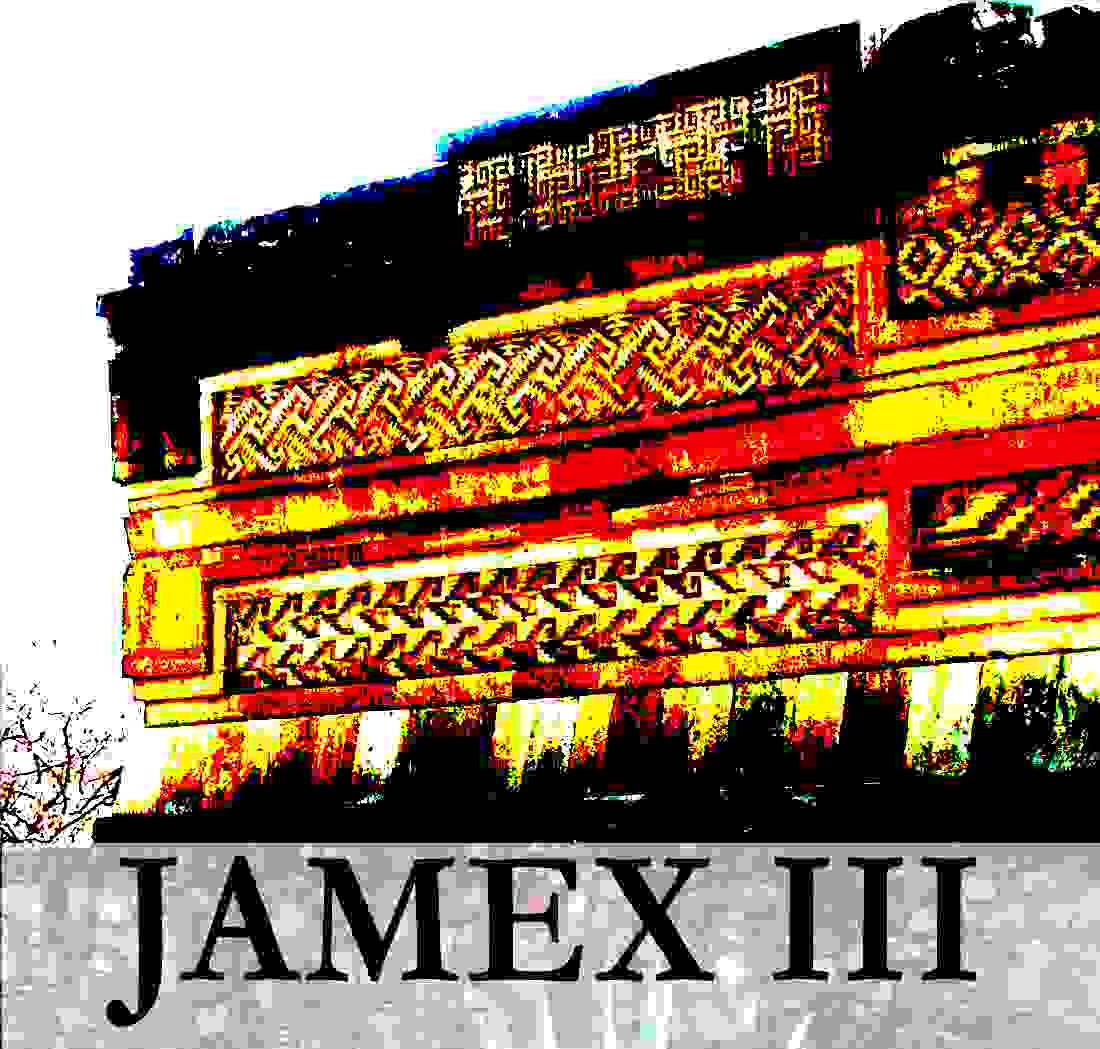 December 6 -10, 2004
Oaxaca, México.
Local information
About Oaxaca
The city of Oaxaca is an old medium sized city located in the south-eastern region of the Mexican Republic. It is situated near the ancient ruins of Monte Alban and Mitla, and it has many other cultural, touristic and natural attractions. You may find further information about Oaxaca at:
http://oaxaca-travel.com
http://oaxacalive.com
http://go-oaxaca.com
How to get to Oaxaca:
The city of Oaxaca is located 450 km to the southeast of Mexico City.
By air:
The Oaxaca International Airport is located about 20 min. from the city. There are several direct flights from Mexico City to Oaxaca every day (the flight is about one hour long). There are flights stopping in Mexico City from many cities in the U.S., including Los Angeles, Atlanta, Houston, Dallas, Chicago, New York and Miami.
There are also direct flights from the city of Houston to Oaxaca.
Taxi service is available from the airport to the hotels. Approximate one-way fare is $15 USD for up to three people in a taxi.
By bus:
For participants who plan to travel by bus from México City, be aware that there are several bus stations in México City, so please make sure that you get to the right one. You should go to the "Terminal de Autobuses TAPO". This bus station may be reached by taxi (one-way taxi fare from the airport is around $10 USD) or by subway (San Lázaro subway station on LINE 1 (pink line)). Buses that connect Oaxaca and México City depart every 45 minutes, and the travel lasts about 6 hours. We recommend taking either one of the following bus companies: ADO (Autobuses de Occidente) or UNO. One-way fare to Oaxaca is about $40 USD. From the Oaxaca bus station, take a taxi to the hotel which costs about $2 USD one-way.